The Wild & Scenic Rogue River is the perfect place to unplug from your busy life and explore the magic of the great outdoors. Whether you're ready to find your own fun, or are looking for an expert guide, Morrisons has you covered. If you're an experienced hiker, camper, or rafter ready to plan your own trip, we've got equipment rentals, gear lists, and maps to make your Rogue River adventure the best yet. If you'd prefer to sit back and relax, let us take care of the details on a guided rafting or hiking trip on the Wild & Scenic Rogue.
PURSUE YOUR PASSION
Your Trip, Your Way
MORRISONS ROGUE WILDERNESS ADVENTURES
LATEST ARTICLES
Get ready for your next Rogue River adventure by reading the latest in blog advice from Morrisons.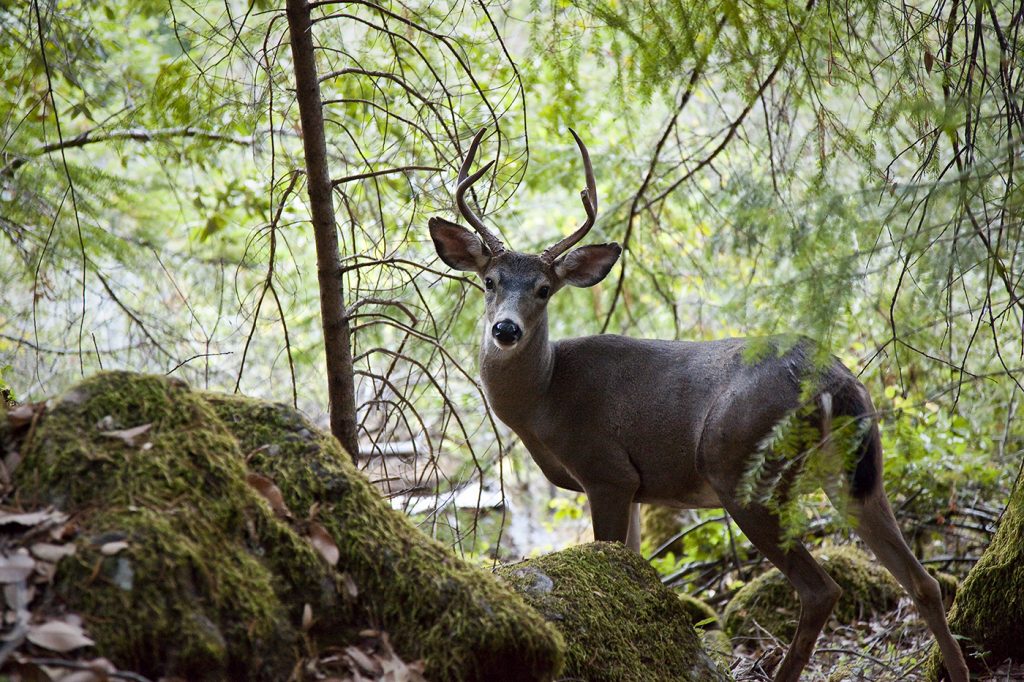 Wildlife along the Rogue River
Fauna of the Area The Rogue River boasts an abundant variety of wildlife. The Rogue River is said to contain "extremely high-quality salmonid habitat and has one of the finest salmonid fisheries in the west" I find this true, though, stocks have become less abundant than historic years past. However, with many of the dams […]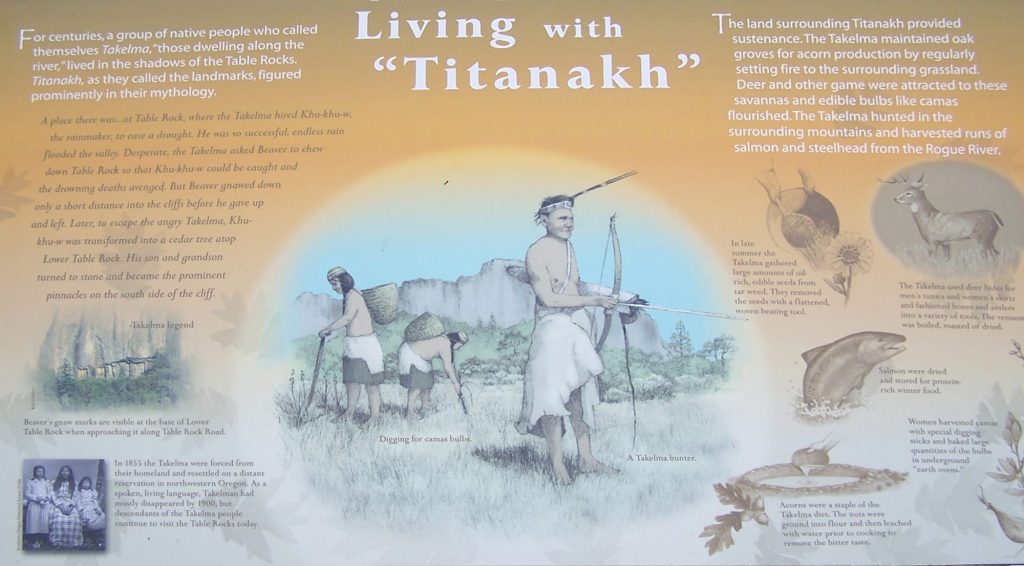 History of the Rogue River
Located in Southern Oregon, the Rogue River begins in the Rogue-Umpqua Divide Wilderness at Boundary Springs, and flows for 215 miles before emptying into the Pacific Ocean. The river is also nationally recognized for its salmon and steelhead fishing and thrilling whitewater opportunities. A BRIEF HISTORY TO SET THE SCENE: People started to be drawn […]