The Wild & Scenic Rogue River is the perfect place to unplug from your busy life and explore the magic of the great outdoors. Whether you're ready to find your own fun, or are looking for an expert guide, Morrisons has you covered. If you're an experienced hiker, camper, or rafter ready to plan your own trip, we've got equipment rentals, gear lists, and maps to make your Rogue River adventure the best yet. If you'd prefer to sit back and relax, let us take care of the details on a guided rafting or lodge to lodge raft supported hiking trip on the Wild & Scenic Rogue.
PURSUE YOUR PASSION
Your Trip, Your Way
MORRISONS ROGUE WILDERNESS ADVENTURES
LATEST ARTICLES
Get ready for your next Rogue River adventure by reading the latest in blog advice from Morrisons.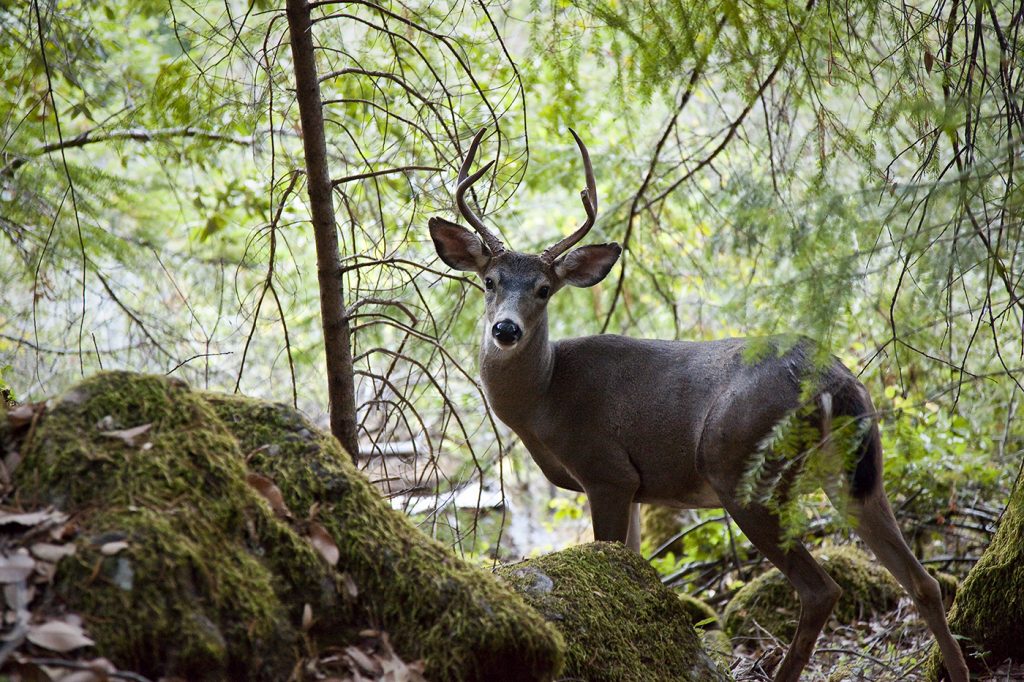 Wildlife along the Rogue River
The Rogue River boasts an abundant variety of wildlife. Most common sightings include the American black bear, black-tailed deer, bald eagles, and salmon.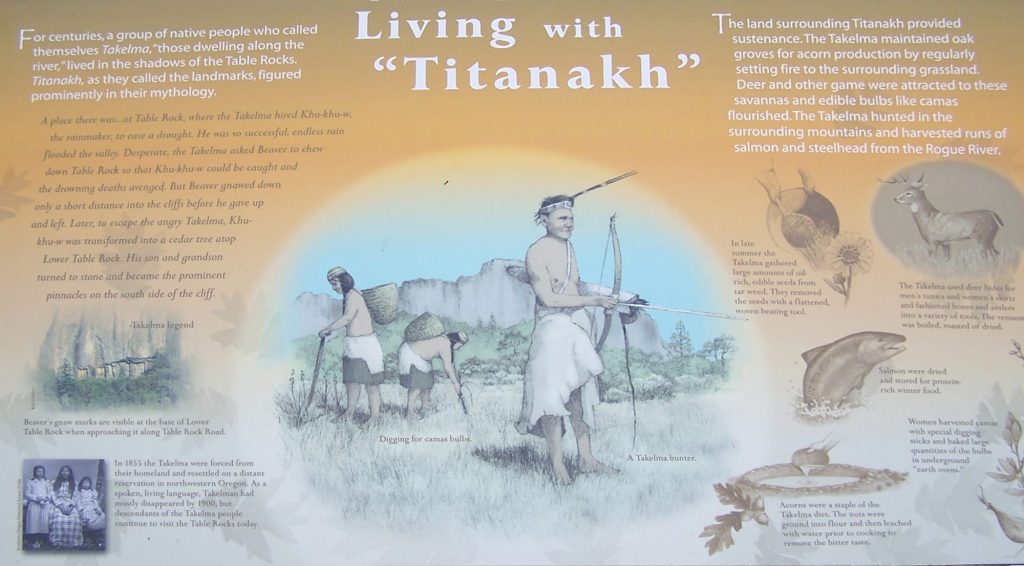 History of the Rogue River
People started to be drawn into the area in the mid-1800's for a lure of told stories about gold and pelts in the area. The area saw a huge influx of settlers following the passage of the Donation Land Act in 1850.