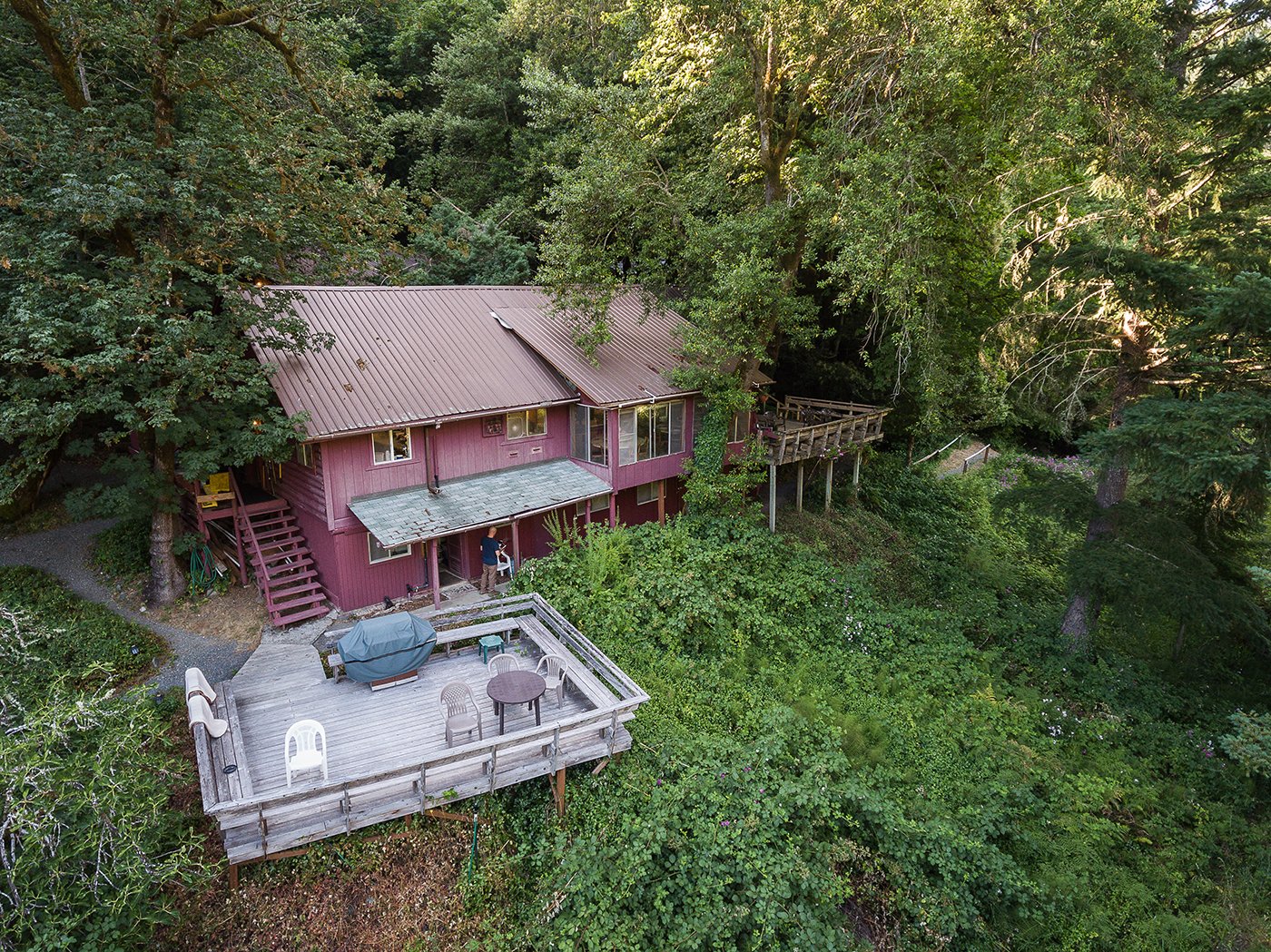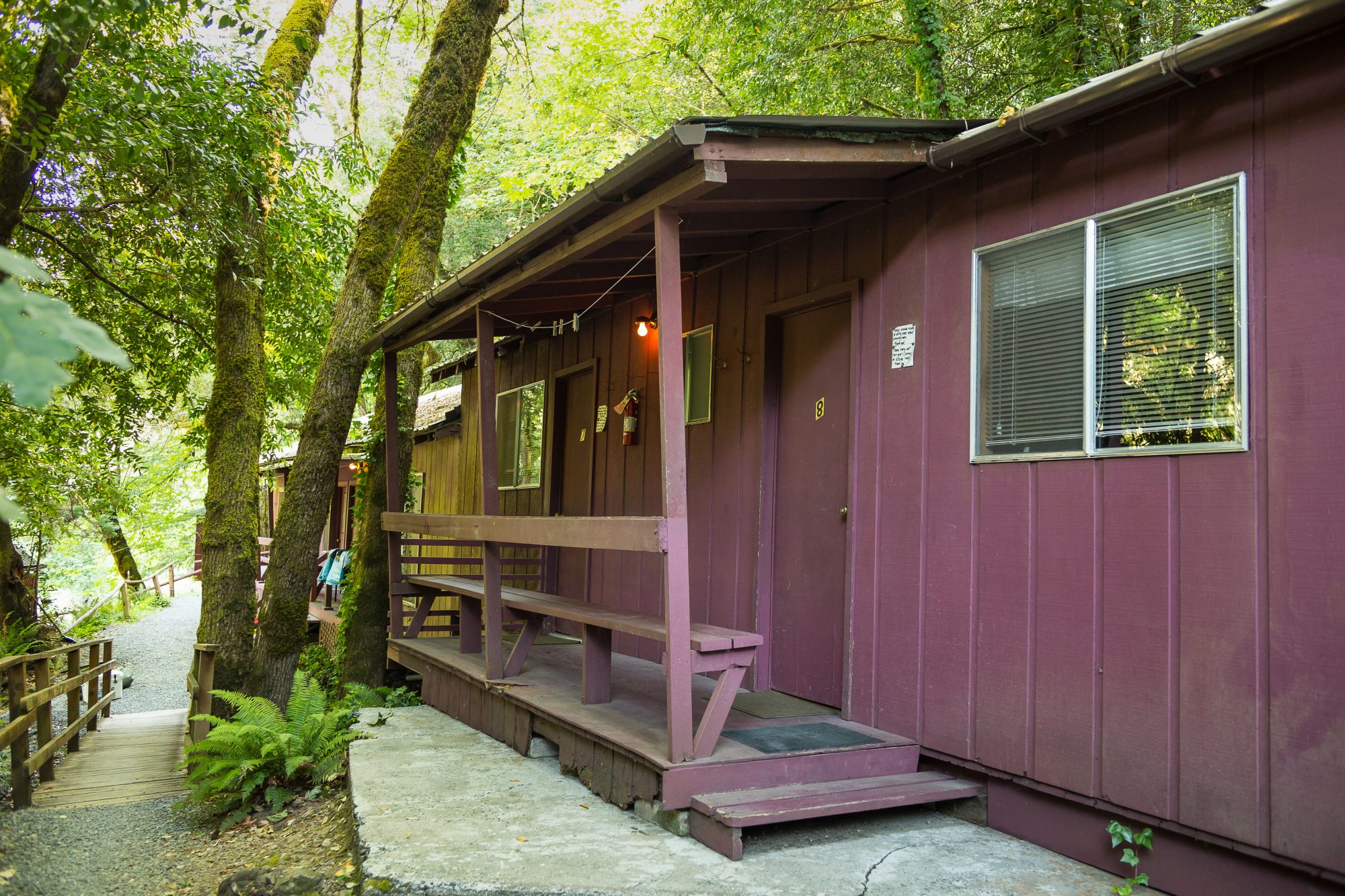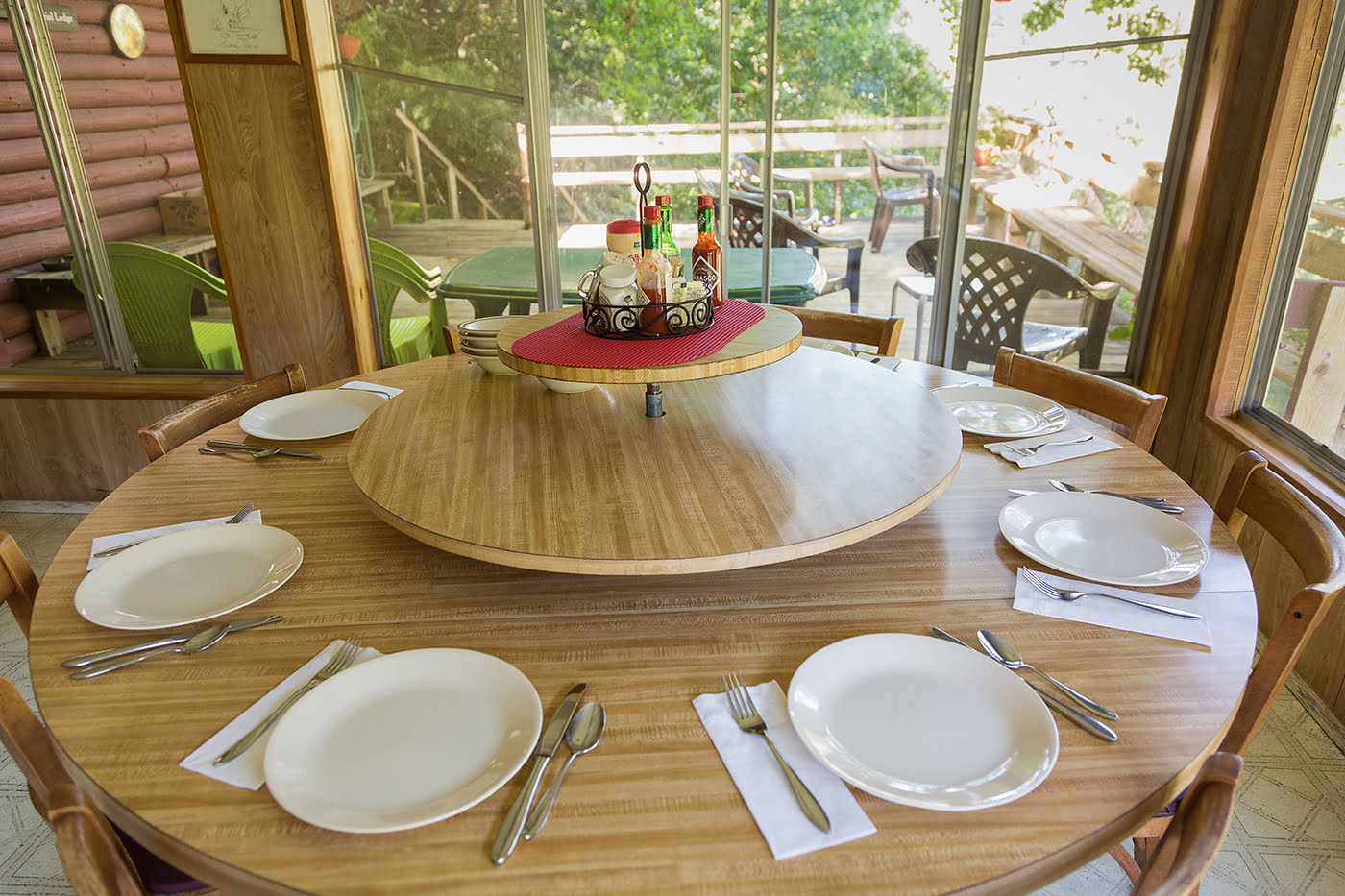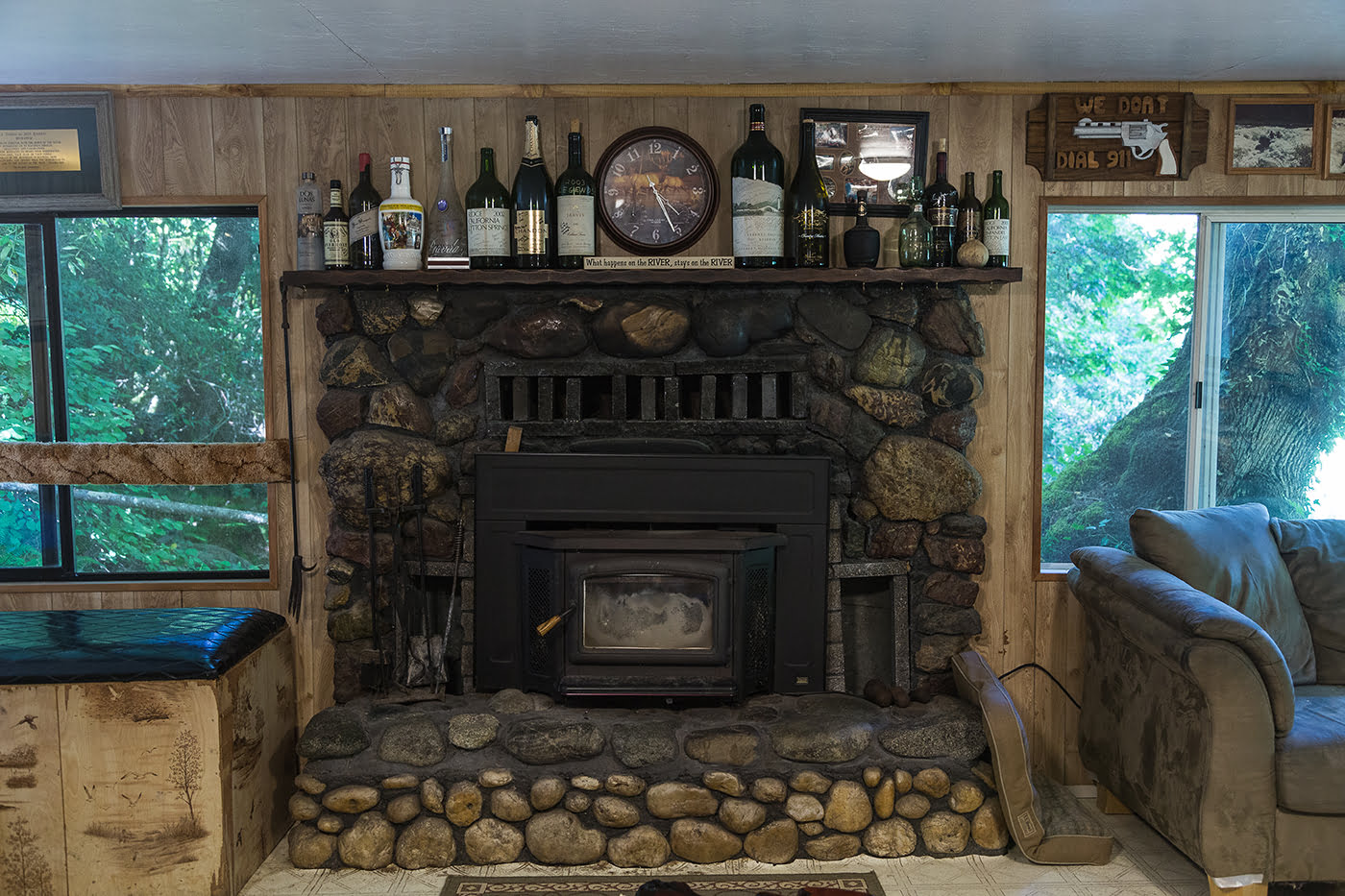 MARIAL LODGE
(541) 531-9773
Mailing Address
PO Box 421
Wilderville, OR 97543
Phone
Nov.-April 541-531-9773
May-Nov. 541-471-3262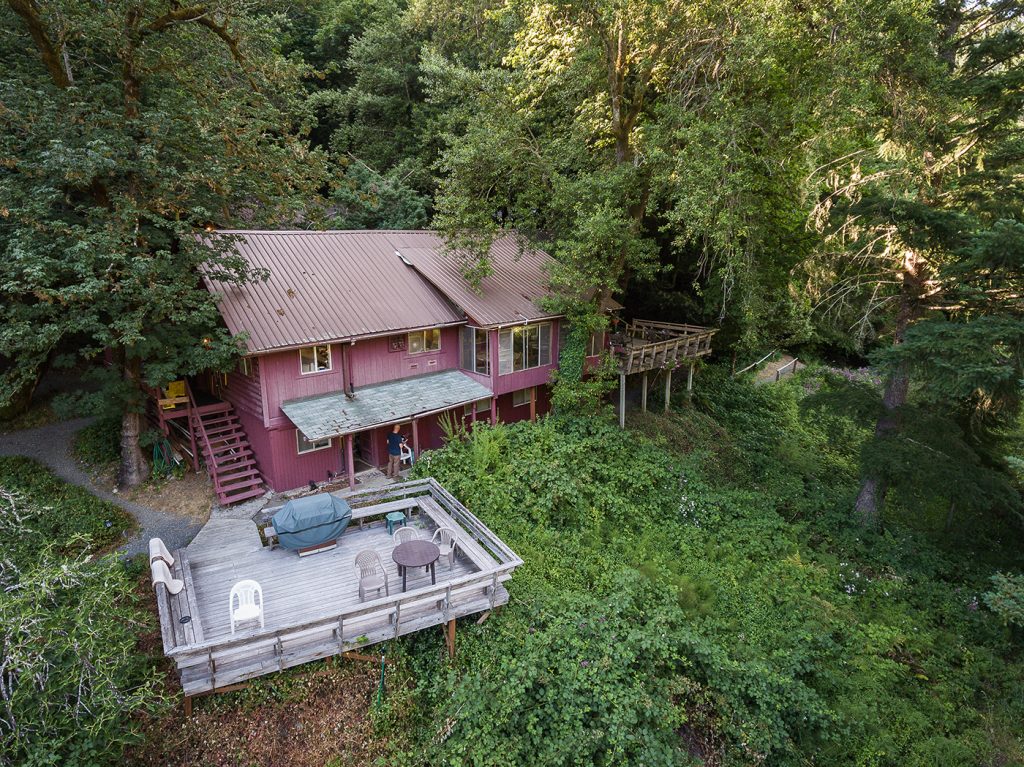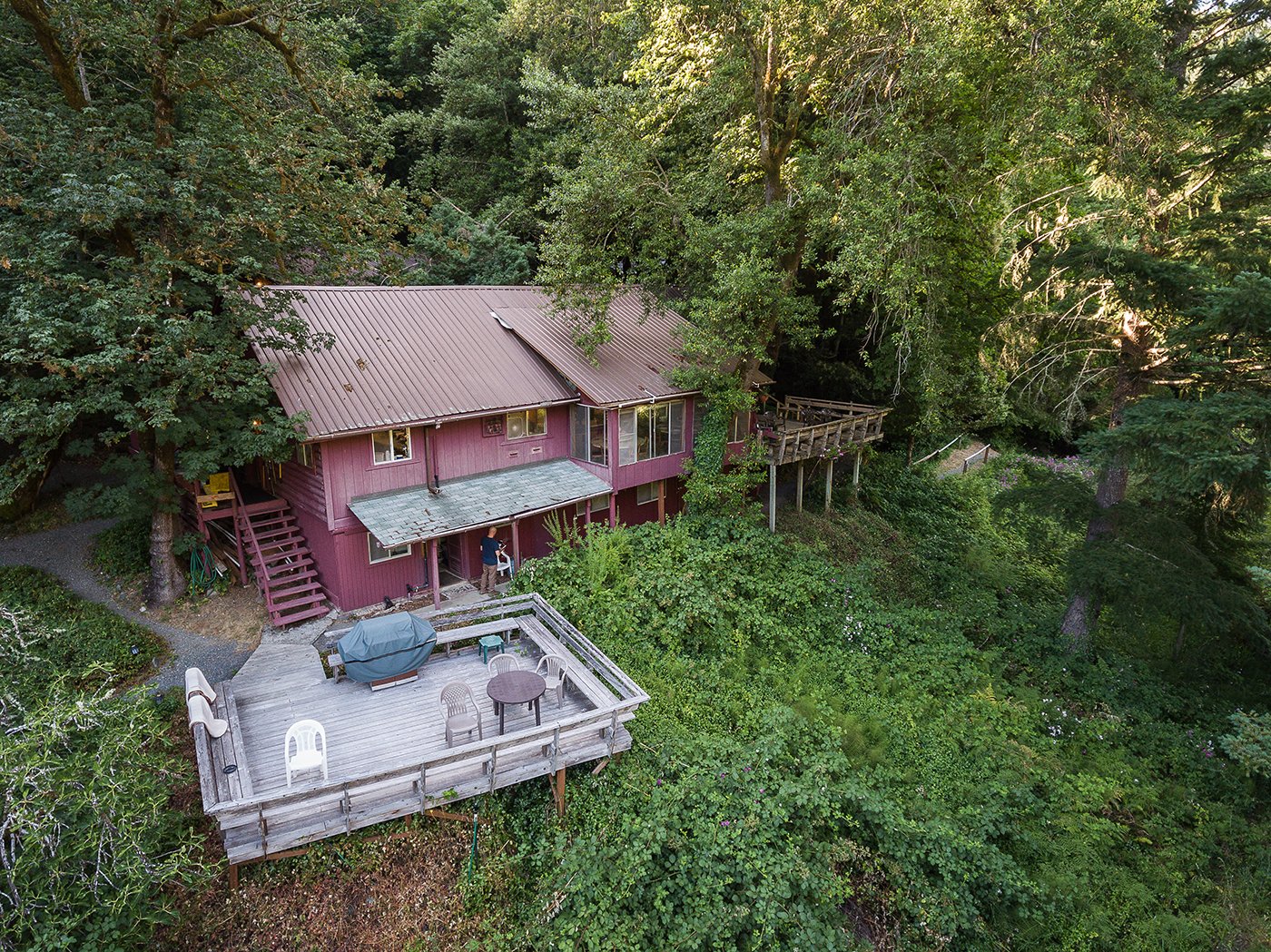 ABOUT
Marial Lodge features 11 private rooms, a vegetable garden for fresh produce, and large decks overlooking the Rogue River. One mile upriver sits the gold-mining community of Marial, for which the lodge's founder, Marial Billings, was named. The lodge in open May 1 – November 15, through reservation only.
HISTORY
The lodge and the community of Marial were named after the first proprietress of the lodge, Marial Billings Akesson. Marial was raised on the river and operated Marial Lodge until 1967. The lodge is located on the Rogue River trail and up until 1963 all mail from Marial was taken to Agness by mule or horse and then boated to Gold Beach because roads were not established in the Agness area until after the 1964 flood.
In the summer of 1964, the lodge was purchased by Ted Camp around the same time that BA Hanten purchased Morrison's Lodge. Both new lodge owners had less than a full season under their belts when they were hit by one of the biggest floods on record in December of 1964. In 1982, Ted sold to the present owners Pat and Lori Cameron.