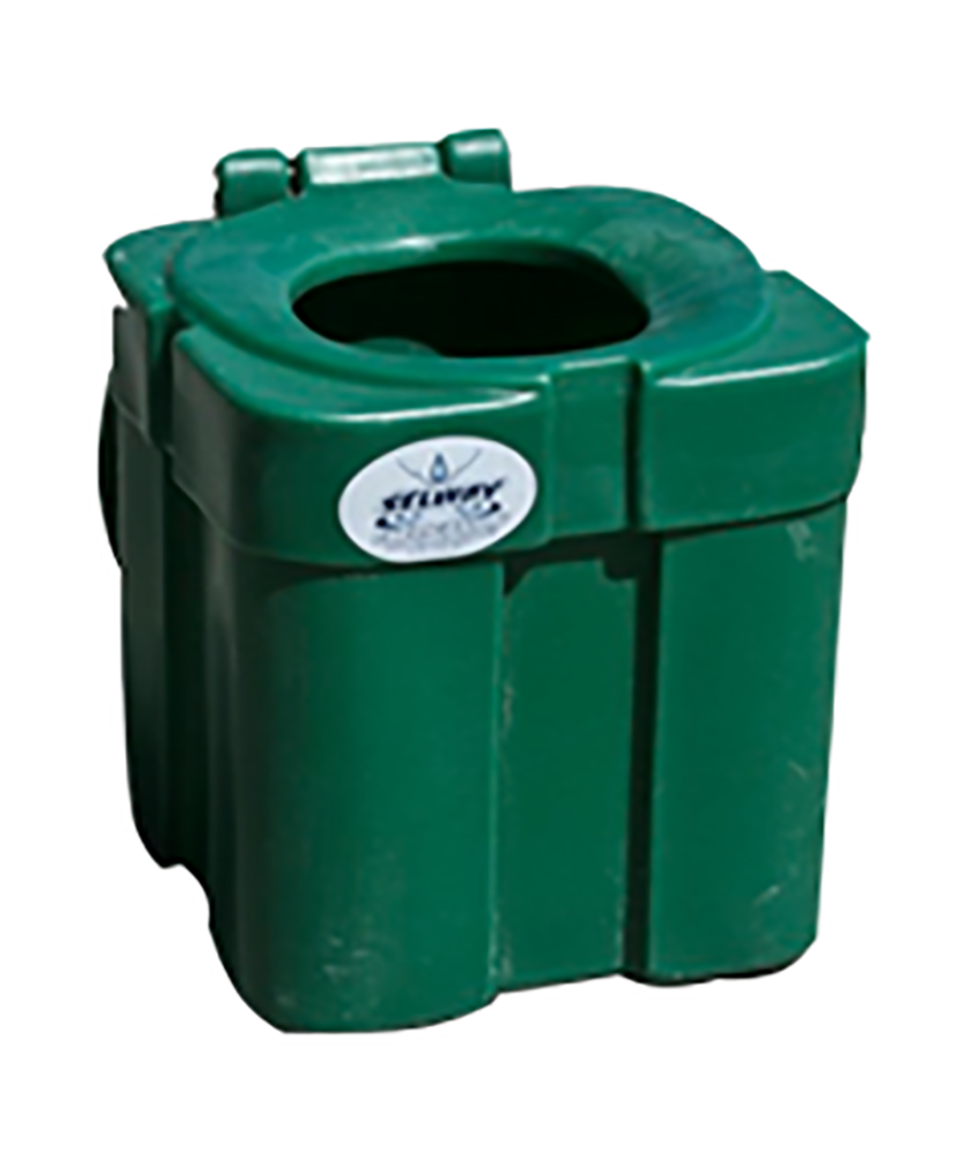 Toilet: River Bank II Full Toilet System aka Groover
The full system includes: An inner bucket, an outer bucket, a pressure release valve, and a heavy-duty gasket.
These River Toilets are great for small groups and large groups. To figure on how many Toilets you may need, here is an example: 1 River Bank can be used for 4 days for 15 people.
Please be sure to bring $2 with you to clean the Groover at the Scat Machine that is provided by the Forest Service at the end of your trip at Foster Bar. Failure to clean the Groover is a fine up to $200.
Vacation Style Holiday Type

Activity Level